REAL ESTATE & PROPERTY LISTING
Our objective is to increase value in real property by creating versatile buildings which benefit the tenant and landlord alike.
EASY WAY TO FIND YOUR DREAM HOME. WE HELP YOU FIND A PLACE YOU'LL LOVE.
We are focusing on Bonita Springs and North Naples for opportunities that are certain to be stable for many years. Focusing on this area, wedged between the very wealthy Naples to the South and the lower cost areas to the North, will bridge the gap between high cost and long-distance travel.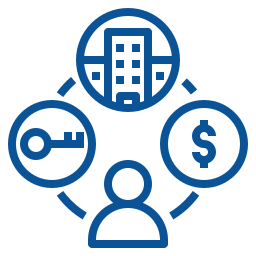 Management
Our objective is to increase value in real property by managing flexible buildings which benefit the tenant and landlord alike.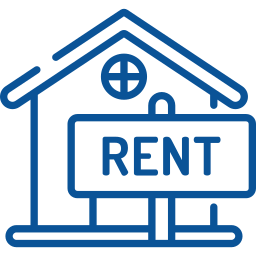 Leasing and Brokerage
Our leasing and brokerage experience include the marketing of retail , industrial, office and land.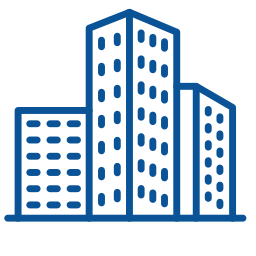 Development
We offer assistance in the development of commercial properties for investors. we have developed over 1,300,000 square feet of commercial property.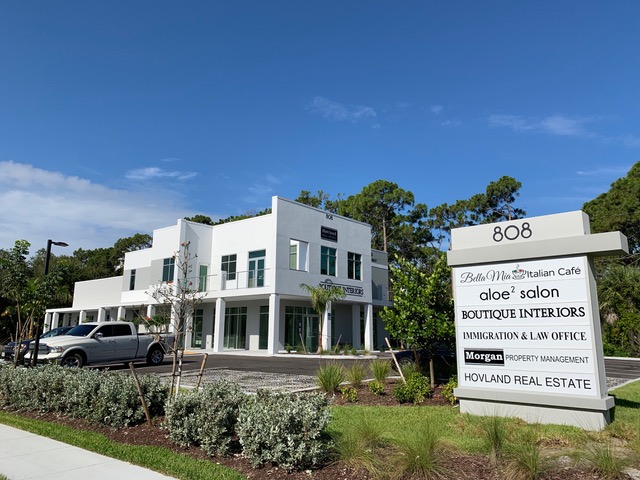 Since formation in 1991, Hovland Real Estate has become widely recognized in SW Florida. Design, development, management and leasing are equally important in the commercial real estate business and Hovland Real Estate is uniquely qualified to handle them all. Some of our clients have been with us for over 30 years. Hovland family partnerships have been active in the real estate business in Southwest Florida since 1969.
Most of our customers were educated in the Digital Age. They were taught with the use of personal computers in their classrooms starting in the mid 1980's. They are much different than prior generations because of their training. They have received less than their share of opportunity in real estate because prior generations couldn't fully understand the philosophies they have on living and working. We have studied how uses of real property are changing in the youngest cities in Florida. We can see that our development concepts are working as we continue to attract the highest quality tenants. We believe Bonita Springs offers everything needed by the current workforce and we intend to be leaders in serving the best small businesses in this area now, and many years into the future. Leasing is the backbone of our business. Hovland Real Estate has always sought to attract the very best tenants of the time by innovating fresh ideas.