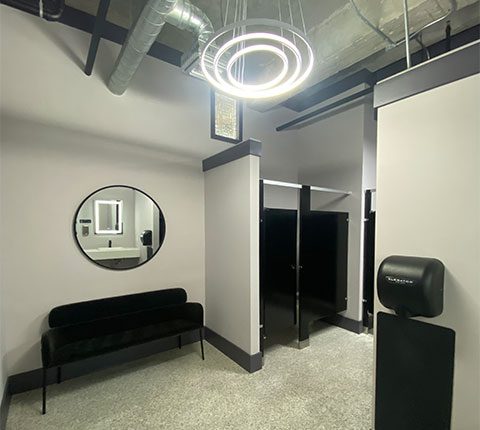 Our objective is to increase value in real property by managing flexible buildings which benefit the tenant and landlord alike. Improving our methods for the benefit of both landlords and tenants is of paramount importance in creating value. Modernizing and streamlining our management business has enabled us to plan for, and acquire more space in our portfolio consisting of industrial, office, and retail restaurants we're involved in commercial owner's associations, and special use properties. 
Our leasing and brokerage experience include the marketing of retail , industrial, office and land. We have the expertise to successfully handle the most complicated transactions in all areas of commercial real estate. Leasing is the backbone of our business and pre-leasing property under the construction is a large part of it.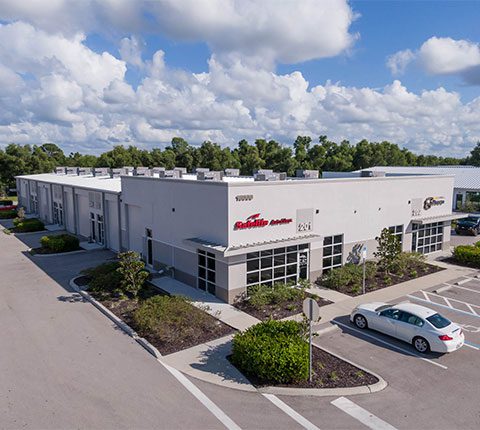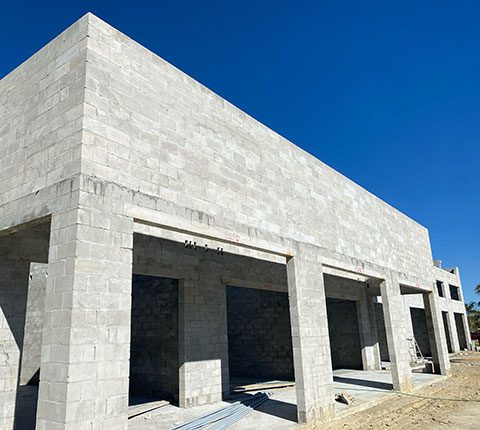 We offer assistance in the development of commercial properties for investors. We have developed over 1,300,000 square feet of commercial property in Collier and Lee counties, including 76 buildings since 2000. Among them include some landmark properties such as Entrada, Causeway Commerce Park in Bonita Springs, Uptown Center, Mission Square, Goodlette Corners, and Marquesa Plaza in Naples.